Home
3. April 2020
2023-05-18 16:52
Home
NeoFOLD HOLISTIC HEALTH PRACTICE
Werde fit
und bleibe gesund
Werde und bleibe gesund, durch unser Online-Training, unsere Online-Workshops, Kurse oder Retreats in Berlin und an anderen Orten. Unser Online-Training ist der perfekte Einstieg um mit natürlicher Bewegung fit zu werden und gesund zu bleiben.
Become and remain healthy, through our Online Training or our Online Workshops, Courses and Retreats. Apply the Online Training in the real world to get fit and healthy.
Add Your Heading Text Here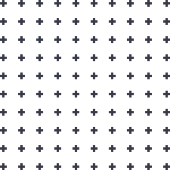 Was ist die
Neofold Academy?
Unsere Mission ist es, das Bild der Gesundheit in Richtung eines ganzheitlichen und natürlichen Ansatzes zu verändern. Dabei setzen wir sowohl moderne als auch uralte Methoden ein. Wir bieten Online-Kurse, Online-Retreats und Online-Live-Training, aber auch tolle Retreats in Deutschland.
Unfold Retreats
In unseren Unfold Retreats, kombinieren wir die Kernelemente von Bewegung, Atmung und Meditation für die Entwicklung von Körper, Geist und Seele.
Bewegen.
. Atmen. Meditieren.
Wir bieten Retreats in Berlin und an anderen Orten an. Wir bieten auch Online-Retreats an und bieten ein wöchentliches Online-Bewegungstraining, zudem bringen wir ständig neue Kurse mit Live-Calls zu unseren verschiedenen Kernthemen.
Was kannst
du noch erwarten?
Wir arbeiten ständig daran, dir spannende Inhalte in Form von Interviews, besonderen Veranstaltungen oder Videos zu bieten, wie z.B. Ground Movements,Natural Running, Meditation-Tipps und verschiedene Atemtechniken, etc.
And then listing the type of content that we do, like ground movements, natural running courses, meditation tips, different breathing technique, etc
Ein kleiner Einblick in unsere Arbeit
Werfe einen kurzen Blick auf die verschiedenen Elemente der Neofold-Academy: Wir freuen uns schon darauf, dich in unserer Gemeinschaft begrüßen zu dürfen!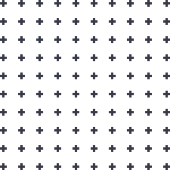 Unser wöchentliches
Online Live
Training
Wir bieten wöchentliche Trainings an, mit Natural Movement und Atemtraining Einheiten, die du bequem von zu Hause aus genießen kannst.
Jeden Donnerstag
Von 19:00- 20:00, CET
Du kannst an unseren Online-Live-Trainings teilnehmen, indem du dich bei unserem Newsletter anmeldest oder einen kostenlosen Class-Pass erhältst. 
Your FIRST TRAINING WILL BE FOR FREE. 
Unsere Team
Unser Team besteht aus Trainern mit einzigartigen Hintergründen und Fachkenntnissen. Wir teilen unsere Leidenschaft für die Kombination verschiedener Praktiken und den natürlichen, ganzheitlichen Ansatz für die Gesundheit.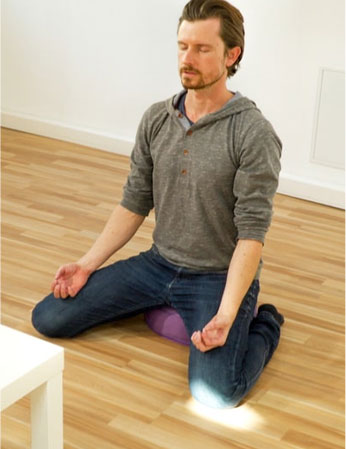 Marbod Kindermann
NeuroMeditation Ausbilder L2, MovNat zertifizierter Trainer L2, Natürlicher Lauftrainer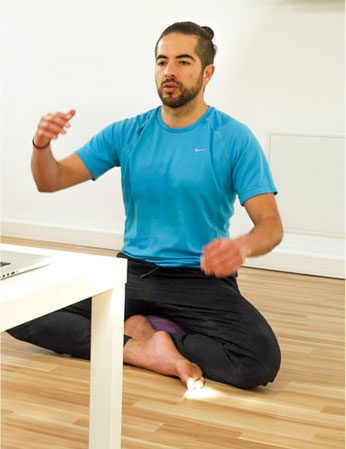 Andres Santamaria
L3, MovNat zertifizierter Trainer
Bernd Reicheneder
Team Instructor, Primal Health Coach, Oxygen Advantage Trainer
Join Our Newsletter
Stay updated and join our Newsletter to receive regular information about our techniques, events, retreats, trainings, courses and also receive special discounts!