Home
3. April 2020
2023-10-24 15:02
Home
NeoFOLD HOLISTIC HEALTH PRACTICE
Become and remain healthy, through Natural Movement, breathing and meditation practices.
Become and remain healthy, through our Online Training or our Online Workshops, Courses and Retreats. Apply the Online Training in the real world to get fit and healthy.
Add Your Heading Text Here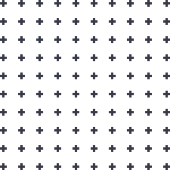 What is the
Neofold Academy?
Our mission is to change the narrative of health to a more holistic and natural approach. Implementing both modern and ancestral methods. We offer Online Courses, Online Retreats and Online Live Training, but also amazing Retreats in Germany.
Unfold Retreats
In our Unfold Retreats, both the online and the "live" formats, we combine the core elements of movement, breathwork, and meditation for the development of our body, mind and spirit.
We offer retreats in Austria, Germany and Mallorca, and we also offer online retreats. We have weekly online movement training and we are constantly bringing new courses with live calls to our different core topics
What else
can you expect?
We are constantly working to bring you exciting content in the form of interviews, special events or videos.
And then listing the type of content that we do, like ground movements, natural running courses, meditation tips, different breathing technique, etc
A glimpse into what we do
Have a quick look into the different elements that you will be able to enjoy with us! We are happy to welcome you soon into our community!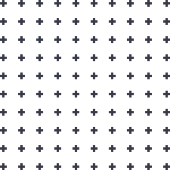 Our weekly
Online Live
Training
We offer weekly live trainings. Where we do Natural Movement and Breathing sessions that you can enjoy from the comfort of your own home.
Every Wednesday
from 19:00-20:00, CET.
You can join our online live training sessions by buying our class passes and join us via zoom link that you will be able to access. 
Your FIRST TRAINING WILL BE FOR FREE. 
Our Team
Our team consists of trainers with unique backgrounds and expertise. We share our passion for the combination of different practices and the natural and holistic approach to health.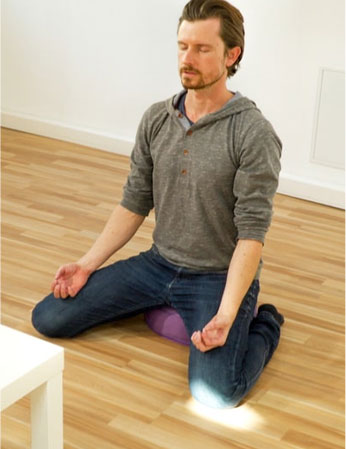 Marbod Kindermann
NeuroMeditation Instructor L2, MovNat Certified Trainer L2, Natural Running Coach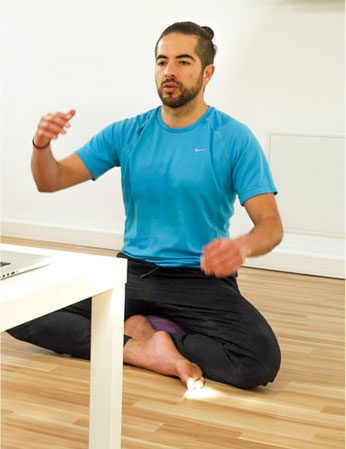 Andres Santamaria
Wim Hof Instructor and MovNat Certified Trainer L3
Bernd Reicheneder
MovNat Master Trainer / Team Instructor, Primal Health Coach, Oxygen Advantage Trainer
Join Our Newsletter
Stay updated and join our Newsletter to receive regular information about our techniques, events, retreats, trainings, courses and also receive special discounts!