Live Training
17. June 2021
2023-05-15 15:24
Live Training
UNFOLD HOLISTIC HEALTH PRACTICE
Strengthen Your Body and Reduce Pain with Natural Ground Movements
Improve your fitness with our online live training program. Our expert trainers guide you through natural ground movements that reduce joint pain and improve mobility. Participate from home and prioritize your health on your own schedule. Join us now
UNFOLD HOLISTIC
HEALTH PRACTICE
Join our online live movement training by joining our newsletter.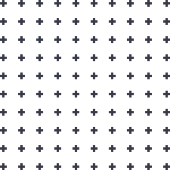 What is the
Online Live Training?
Our weekly sessions focus on natural ground movements - the foundation of pain-free movement. With variations to fit any level, our program is designed to help you build natural strength and improve your mobility and balance.

Train with like-minded people who prioritize their health and wellness, and avoid chronic pain that can hold you back from living your best life. Join us and move with ease and confidence through daily life.
In our Online Training we combine Natural Movement with Breathing Techniques. 
Neofold Academy Online Training Overview
We specialize in ground movements and develop our competence from the very foundation. Our training is designed to serve as a strong base for all our joints, promoting their health and mobility. Whether you are an active person or just starting out, our weekly practice will fortify your joints and train fundamental movement patterns that are essential for everyday activities. You're welcome to join our live training every Thursday at 19:00 CET, completely free of charge!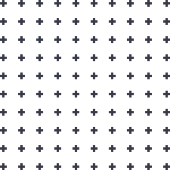 Our weekly
Online Live
Training
We offer weekly live trainings. Where we do Natural Movement and Breathing sessions that you can enjoy from the comfort of your own home.
Every Thursday
from 19:00-20:00, CET.
You can join our online live training sessions for free.
Join Our Newsletter
For training invitations and retreats information. We offer regular discounts, great content and exciting news in our newsletter.