Live Training
17. June 2021
2023-01-27 16:02
Live Training
UNFOLD HOLISTIC HEALTH PRACTICE
Join our online live movement and breathing training, where we train breathing methods combined with natural movement (MovNat) training to become fit, healthy and skilled.
UNFOLD HOLISTIC
HEALTH PRACTICE
Join our online live movement training by joining our newsletter.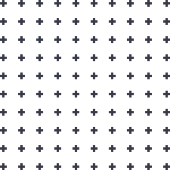 What is the
Online Live Training?
We offer tools that you can implement to become a healthier and happier person. We meet twice a week in our live trainings for natural movement and breathing sessions. These trainings will help you to regain control of your body and benefit from: Improved mobility and balance, natural strength and power and an understanding of your body and where you limitations currently reside.
In our Online Training we combine Natural Movement with Breathing Techniques. 
Neofold Academy Online Training Overview
Pricing Table Online Training
Price
Description
Class Pass x1
€9,50
Include access to 1 online training session
Class Pass x5
€39,-
Include access to 5 online training sessions
Class Pass x10
€69,-
Include access to 10 online training sessions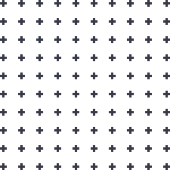 Our weekly
Online Live
Training
We offer weekly live trainings. Where we do Natural Movement and Breathing sessions that you can enjoy from the comfort of your own home.
Every Thursday
from 19:00-20:00, CET.
You can join our online live training sessions by buying one of our class passes and use the login on our website to gain access to the zoom link.THE 
FIRST TRAINING IS FOR FREE! USe the promo code mentioned in the 1x class pass product. 
Join Our Newsletter
For training invitations and retreats information. We offer regular discounts, great content and exciting news in our newsletter.