Live Training
17. Juni 2021
2023-05-15 15:24
Live Training
GANZHEITLICHE GESUNDHEITSPRAXIS ENTFALTEN
Gesund werden und bleiben
Nimm an unserem Online-Live-Bewegungstraining teil, indem du dich für unseren Newsletter anmeldest.

UNFOLD HOLISTIC
HEALTH PRACTICE
Werde fit
und bleibe gesund
Join our online live movement training by joining our newsletter.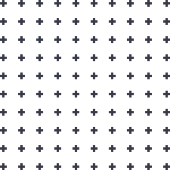 Was ist die
Online Live Training?
Unsere wöchentlichen Trainings konzentrieren sich auf natürliche Bodenbewegungen - die Grundlage für eine schmerzfreie Bewegung. Mit Variationen für jedes Niveau ist unser Programm so konzipiert, dass du natürliche Kraft aufbaust und deine Beweglichkeit und dein Gleichgewicht verbessern kannst.

Trainiere mit Gleichgesinnten, denen ihre Gesundheit und ihr Wohlbefinden wichtig sind, und vermeide chronische Schmerzen, die dich davon abhalten können, ein gesundes Leben zu leben. Mach mit und bewege dich mit Leichtigkeit und Selbstvertrauen.
In unserem Online-Training kombinieren wir natürliche Bewegung mit Atemtechniken. 
NEOFOLD ACADEMY ONLINE TRAINING ÜBERSICHT
We specialize in ground movements and develop our competence from the very foundation. Our training is designed to serve as a strong base for all our joints, promoting their health and mobility. Whether you are an active person or just starting out, our weekly practice will fortify your joints and train fundamental movement patterns that are essential for everyday activities. You're welcome to join our live training every Thursday at 19:00 CET, completely free of charge!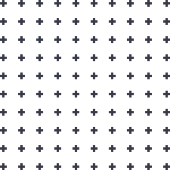 Unser wöchentliches
Online Live
Training
Wir bieten wöchentliche Trainings an, mit Natural Movement und Atemtraining Einheiten, die du bequem von zu Hause aus genießen kannst.
Jeden Donnerstag
Von 19:00- 20:00, CET
You can join our online live training sessions for free.
Join Our Newsletter
Für Einladungen zu Trainings und Retreats. Wir bieten regelmäßig Rabatte, tolle Inhalte und spannende Neuigkeiten in unserem Newsletter.