5 Books to make you a Master of Natural Movement
2. December 2021
2021-12-02 8:56
5 Books to make you a Master of Natural Movement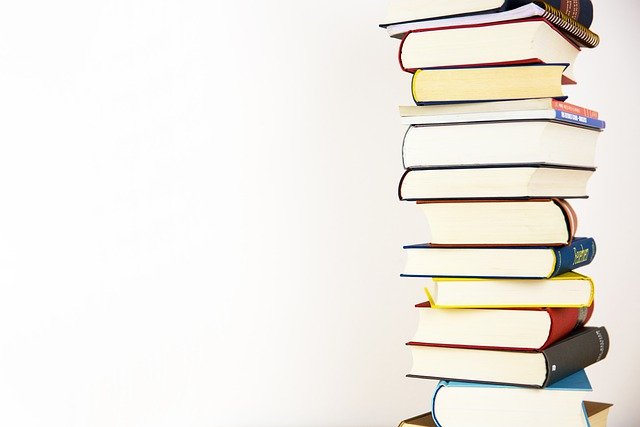 5 Books to make you a Master of Natural Movement
We often get asked for Book recommendations that help to comprehend Natural Movement better.
It has to be mentioned that we definitely recommend using the books in combination with our Online Training, nothing beats an actual trainer to help you improve the wuality of your movement, but here are our reading recommendations:
A Guide to better Movement by Todd Hargrove: This dives into the fundamentals behind Movement
The practice of Natural Movement by Erwan LeCorre – This outlines many exercises and the philosphy behind MovNat
Fit und Gesund mit Natural Movement by yours truly Bernd Reicheneder (Currently only in German)
The story of the human body by Daniel Lieberman – this dives into the evolution of the human and the mismatch theory to provide the framwork of why natural movement is important
Becoming a supple Leopard by Dr. Kelly Starrett – this a book that contains a framwork of corrective exercises and is a step by step guide to movement and mobility.
Understanding the context will help you to improve your movement practice as you understand the value of the training both in theory and in practice.
As mentioned above, true understanding in natural movement comes through practice. So be sure to check out our retreats and our Online Training.